AFDS – 17th Annual National Workshop of Directors of Care
FINE participated in the AFDS (Association of French Directors of Care) national annual workshop, which took place in Lille from October 2nd to October 4th, 2019.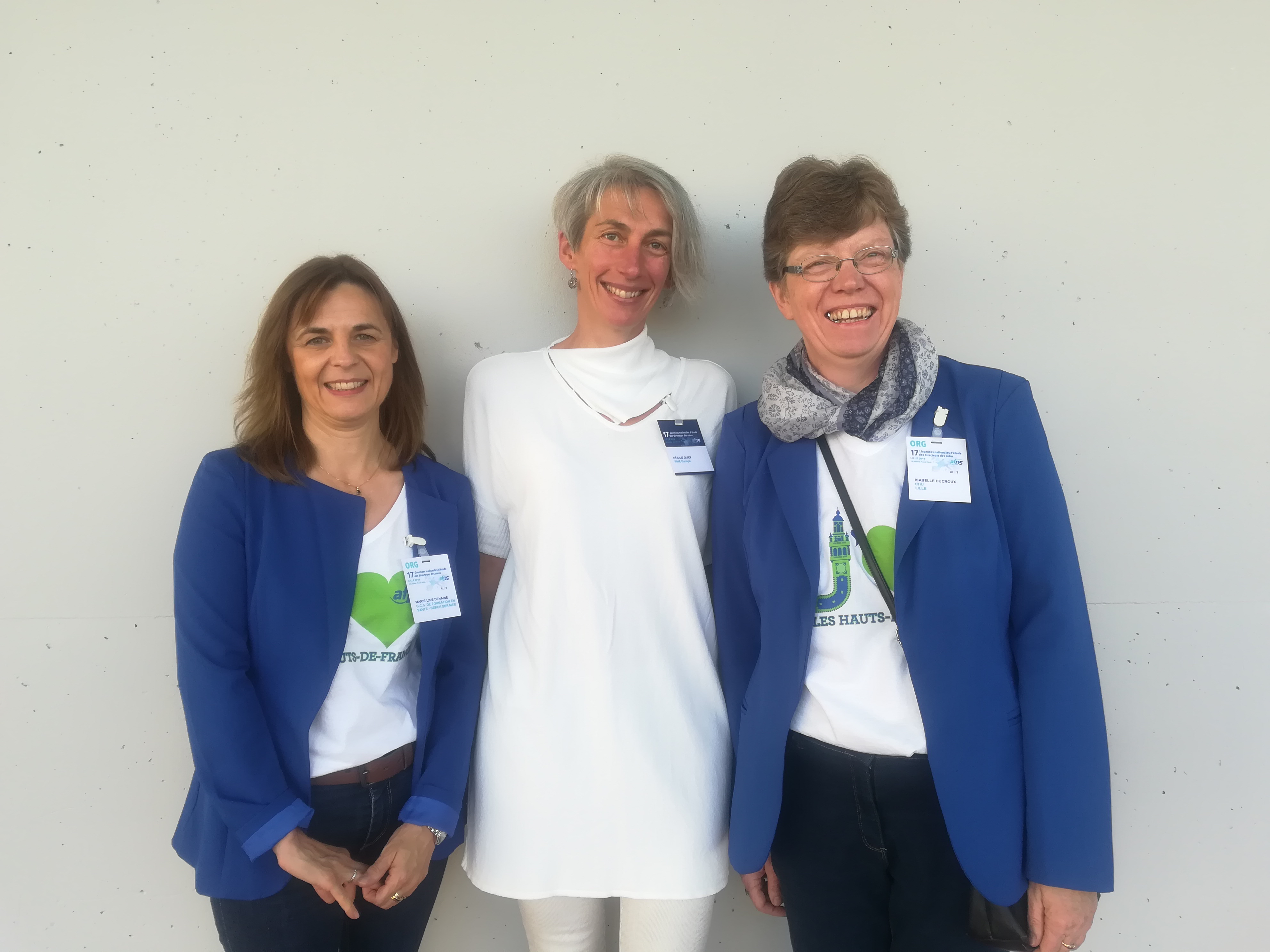 Cécile Dury presented "Professional mobility in Europe" during this event.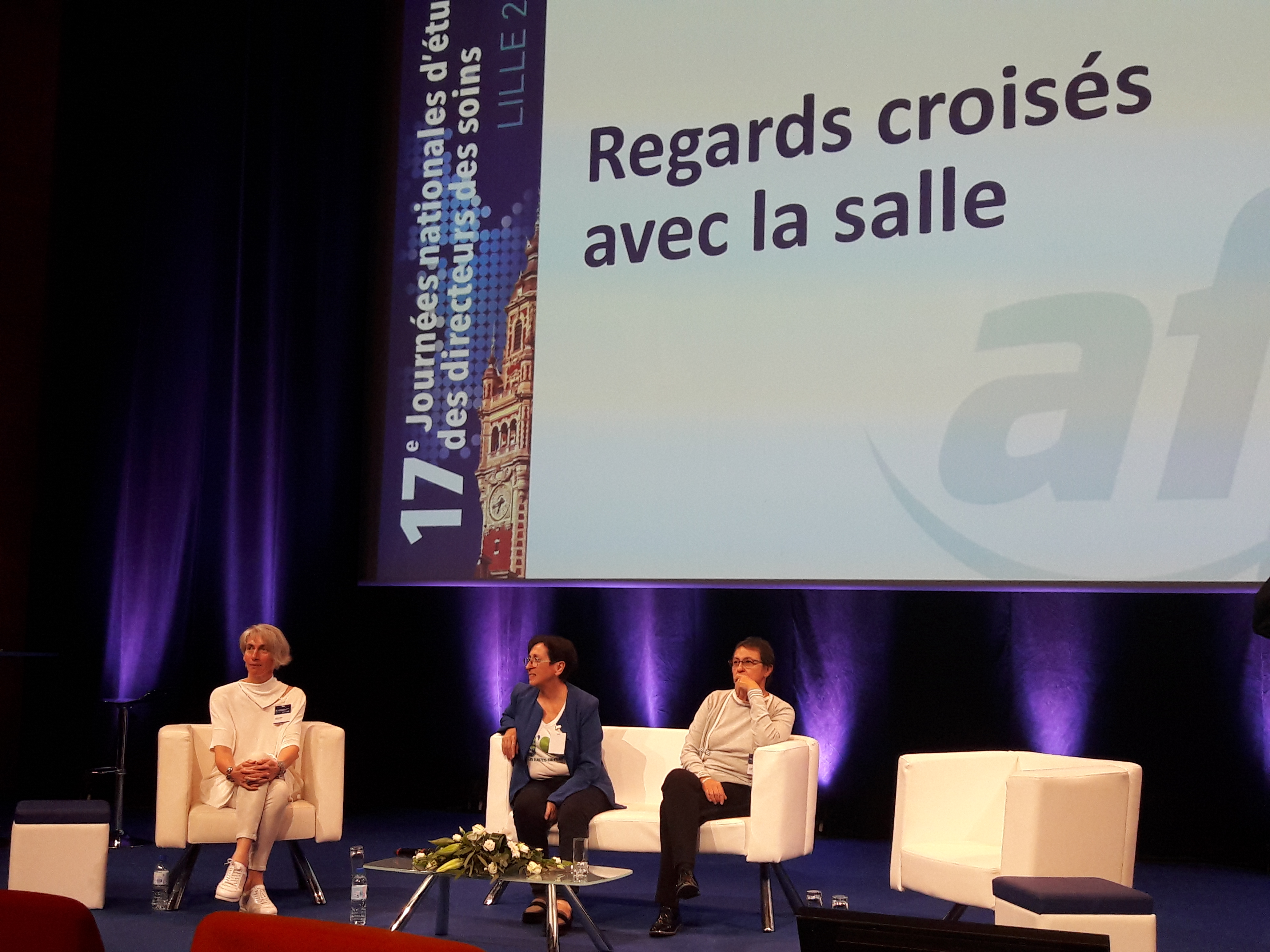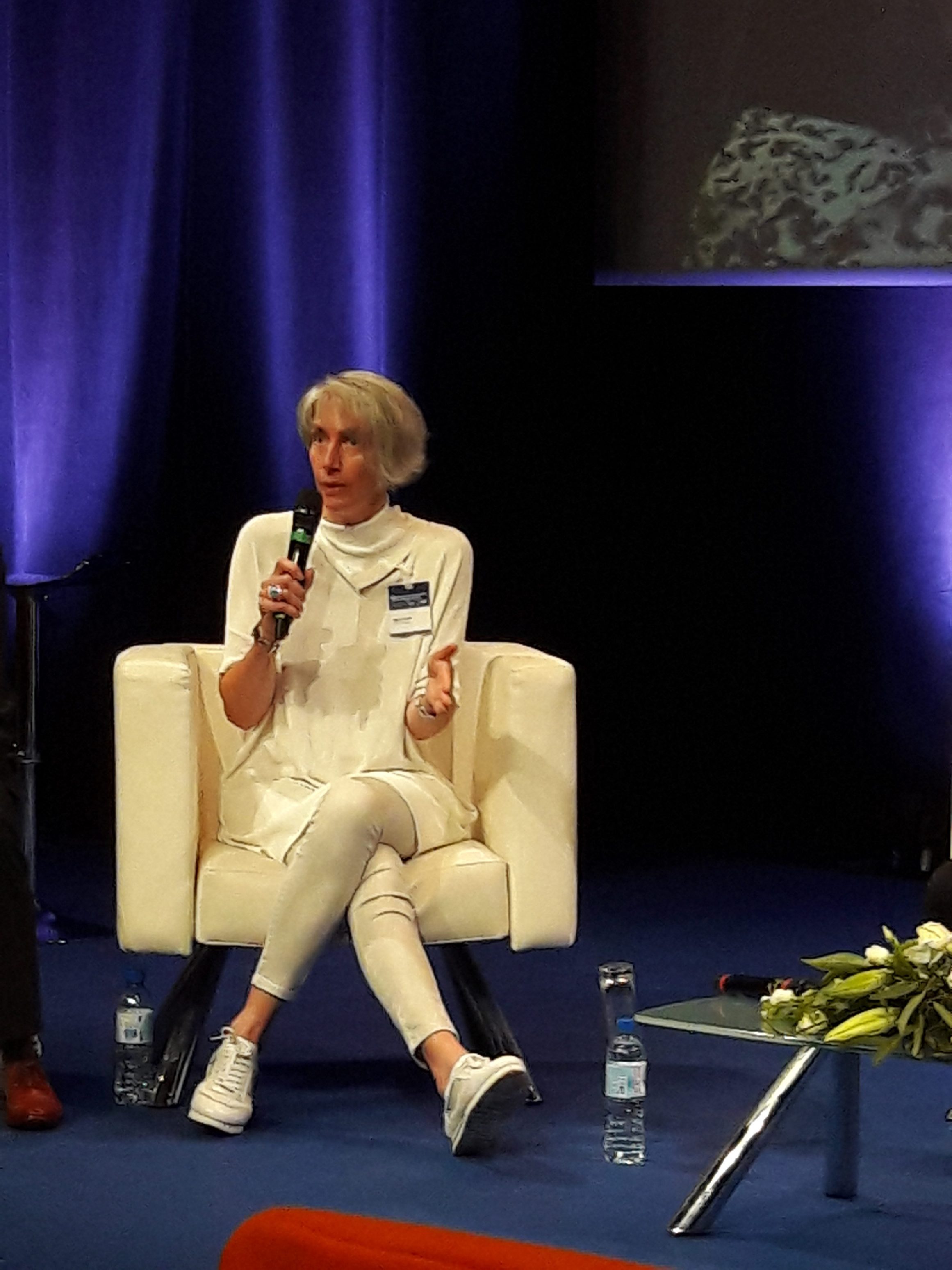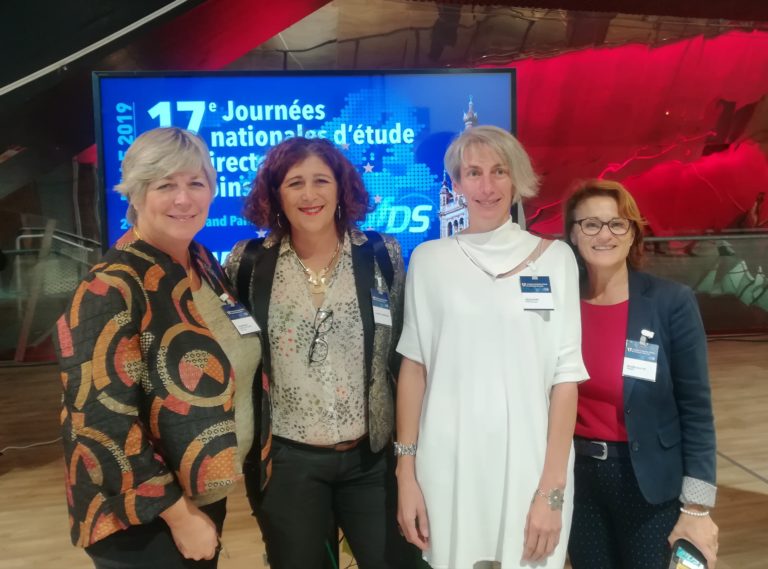 What do FINE and the SIDIIEF talk about during the AFDS national annual workshop? About how nursing studies and educators contribute to healthcare, of course.