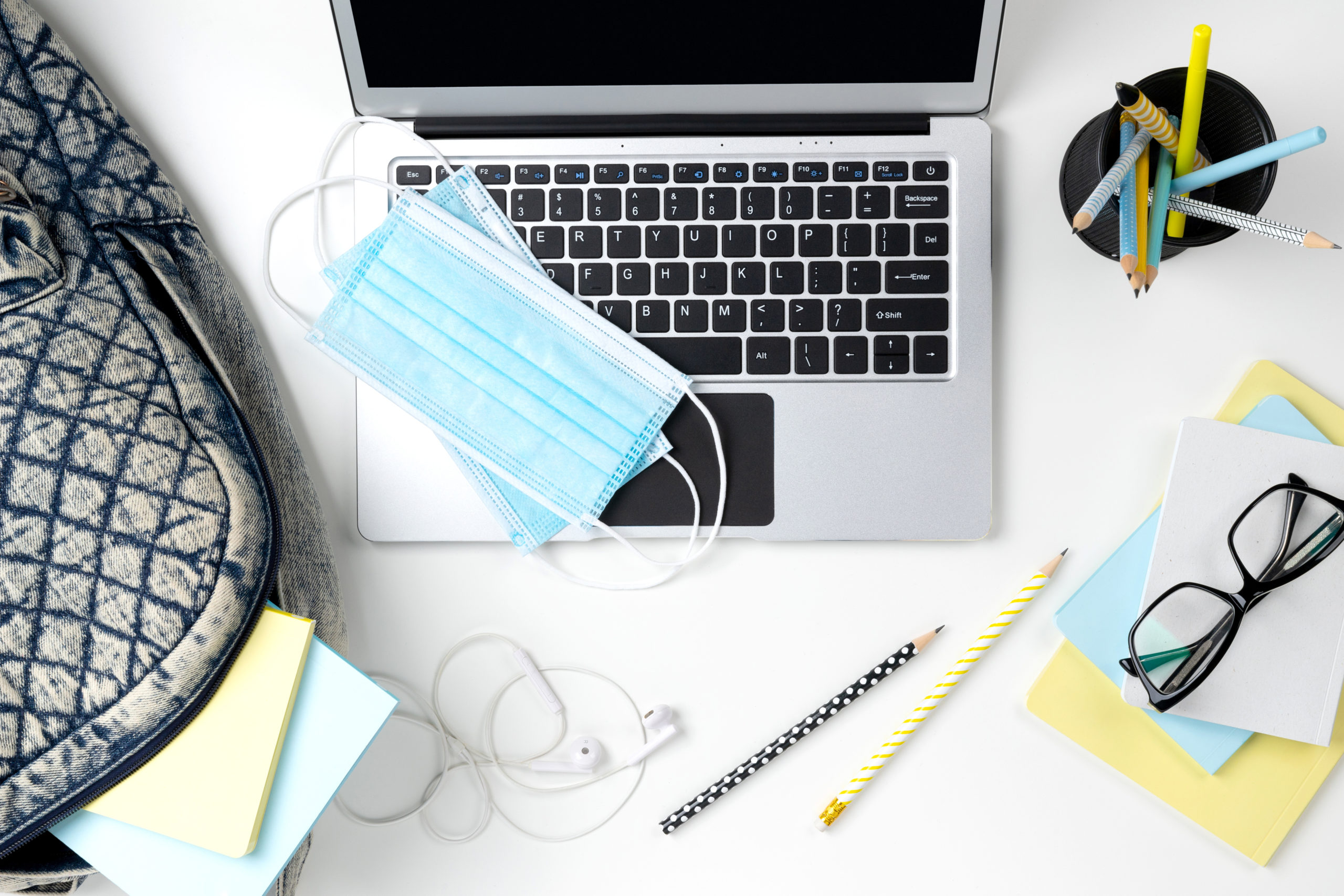 Webinaire FINE 11 décembre 2020 – Présentations disponibles.
Impacts de la crise Covid-19 sur la formation infirmière en Europe
9h – Session d'ouverture : Cécile Dury, Présidente FINE 
9h10 – Keynotes 
9h10 Prof. Gabriele MEYER

Professor of nursing science in charge of the Bachelor, Master and doctoral programme education teaching. Martin-Luther-Universität Halle-Wittenberg. Germany

9h20 Prof. Maia GOGASHVILI

Head of the Nursing Department and Nursing program leader at the University of Georgia.

9h30 Prof. Carol HALL

Director of Global Engagement and Student Experience within the School of Health Sciences at The University of Nottingham. United Kingdom

9h40 Prof. Jane-Laure DANAN

Directrice du service de Santé Bien -être Métropole DU GRAND -Nancy. Chercheure Associée EA4432 Université de lorraine. Directrice exécutive unité Française de Bioéthique UNESCO. France

Isabelle BAYLE

Directrice des soins, coordonnatrice des instituts de formation en santé du CH Saverne et du CH Sarrebourg. France

Docteur en sciences de l'éducation et de la formation.

Vice-présidente du CEFIEC en charge de la recherche et de l'innovation.

9h55 Prof. Azucena Pedraz

Subdirector of the Department of Nursing in the Faculty of Medicine, Universidad Autónoma de Madrid -UAM. Spain

10h05 Prof. Helena LEINO-KILPI

Professor and chair Head of the Department on Nursing Science, University of Turku. Nurse director (part-time) Turku University Hospital. Finland

10h15 Prof. Brigita Skela Savic

Professor, Research Councillor, Head of Institute Angele Boškin for research's in Health Care Sciences. Head of Chair for Health Care Sciences. Angela Boškin Faculty of Health Care. Jesenice, Slovenija
10h30 – Table ronde avec les participants et avec la participation de Mme Agata WALASZCZYK-TERRASSE, Commission européenne, Direction générale du marché intérieur, de l'industrie, de l'esprit d'entreprise et des PME. Unité E5 – Réglementation des professions.
---