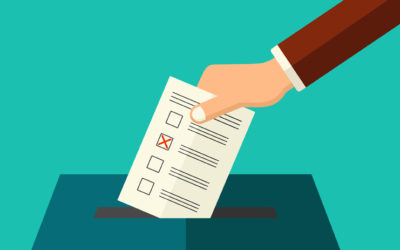 The European Federation of Educators in Nursing sciences (FINE), in accordance with its statutes, is holding an election to elect the 5 members of the Executive for the positions of President, Secretary General, Treasurer and 2 members of the Executive, from among the FINE members.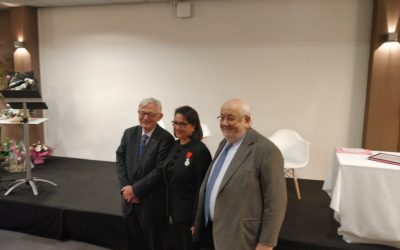 Jane-Laure Danan has been awarded the French Legion of Honor.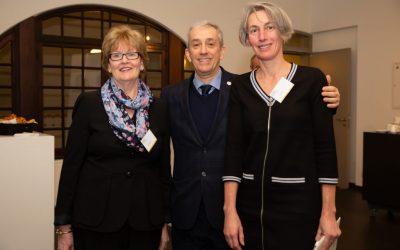 FINE was present at the annual congress held by the European Specialist Nurses Organization (ESNO), on Thursday, February 21st, 2019. « The specialist nurse in European healthcare towards 2030 » The conference brought up the topics of specialized nurses' roles and...