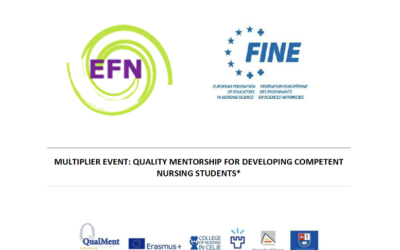 FREE Webinar 16th of June 2022, 15:00 – 17:00 (CEST) Nursing education: responding to health service and policy expectations FINE would like to explore the possibility of receiving a short address from President Dr Roberta Metsola to the audience at its next event on...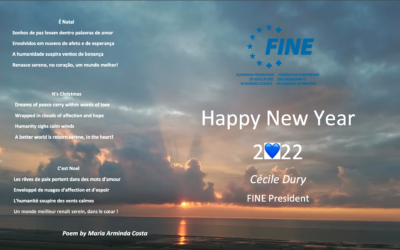 The whole FINE team wishes you a wonderful year 2022!

Find here below the informations related to Centre d'Innovation en Formation Infirmière (CIFI) Online training of CIFI-AP : Link Scientific watch of the CIFI-AP  : Link 2021-2022 CIFI-AP activity calendar  : Link Conférence-Midi of the 7th of  December of Marie-France...