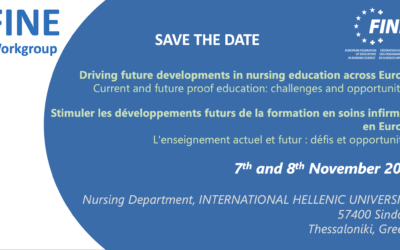 Workgroup - 7th and 8th of  November 2022 Driving future developments in nursing education across Europe Current and future proof education: challenges and opportunities.  REGISTRATION HERE[contact-form-7 id="3055" title="Workgroup 7th and 8th of November 2022 -...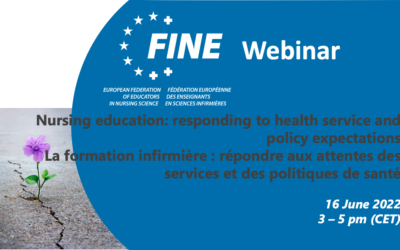 Please find here the link to the webinar recording : link Here below the links to the presentations. Click on the pictures to open the presentations.BelgiumFranceGermanyGreecePortugalSloveniaSpain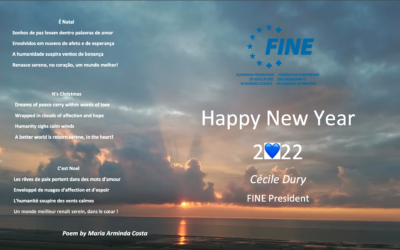 The whole FINE team wishes you a wonderful year 2022!