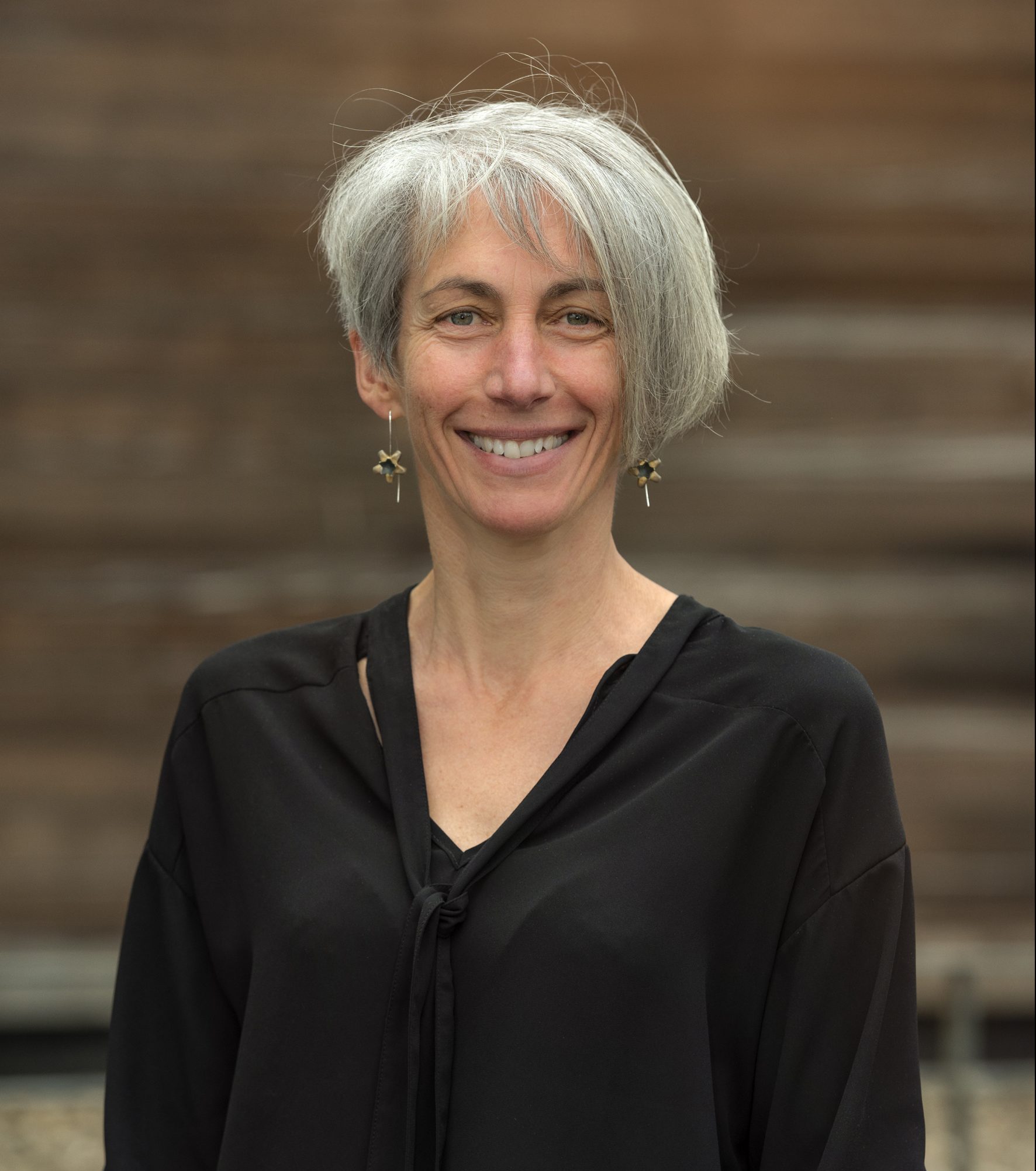 CECILE DURY
FINE EUROPE PRESIDENT

Cécile Dury is a nurse with a Master's degree in Public Health from the Catholic University of Louvain in French-speaking Belgium. She holds the Certificate of Pedagogical Aptitude for Higher Education and has completed doctoral training at the European Academy of Nursing Science. 
She has practiced professionally in intensive care units as well as medical and technical departments, and has supervised clinical training students in pulmonology, orthopedics, emergency and resuscitation units. She became a teacher in 1997. She has held the positions of coordinator of the Intensive Care and Emergency Medical Aid specialization, as well as educational coordinator for the nursing and midwifery sections.
Currently, she is Director of the health sector at the Haute-École de Namur-Liège-Luxembourg. Her research areas focus on developing training programs and nursing teachers' skills, analyzing professional practices, and supporting teams towards change.
She is a member of various boards of directors of organizations related to health projects and involved in FINE Belgium and FINE Europe since 2005. She worked on the modernization of the EU/36/2005 Directive on the mutual recognition of professional qualifications. During the FINE working groups, she took part in informing members about the revision of the directive and worked on mapping and revising European nursing education programs. At the national level, she has been invited to participate in several debates on the nursing reform in French-speaking Belgium and in working groups of the Federal Council for Nursing (CFAI). She is active in the ARES expert committees. She has been elected FINE Europe President in 2019.