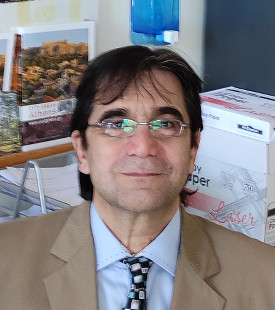 DIMITRIOS THOEFANIDIS
EXECUTIVE MEMBER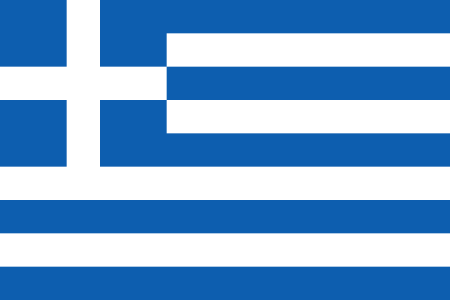 Dr. Dimitrios Theofanidis is an Associate Professor at the Department of Nursing of the International University of Greece where he has been teaching Geriatric Nursing, Neurological Nursing, Rehabilitation, Intercultural nursing, Health Psychology, Older People's Care, Epidemiology and clinical skills since 2008.
In 1993 he graduated from the Nursing Department of ATEI, in 1995 he obtained a Master's Degree in Nursing from Liverpool University and in 2014, a Doctorate from the University of Bath in the United Kingdom and in 2020 he obtained a Master's Degree in Christian Ethics and Theology from the Theology school of the Aristotle University of Thessaloniki.
The main theme of his doctoral thesis was the study of hospitalization of patients with ischemic stroke, and more specifically the comparative assessment of outcomes of hospitalization in three different types of hospital wards while his latest Master's thesis concentrated on the ethical dilemmas arising from the decision to proceed with abortion after rape.
Since 1993 he has worked as a nurse in various hospitals in the United Kingdom and Greece From 2008, to date, he has been working as a member of the teaching staff of ATEI and has been a postdoctoral researcher at the Universidad Pedagogica Nacional Francisco Morazan, Honduras for a 6 month period, in the framework of the European program for the promotion of EU-Latin America cooperation.
Dr. Theofanidis' research activities focus mainly on stroke care, Alzheimer's disease and moral issues of care. His research is presented in international scientific journals and is currently depicted in a H-index of 13 and more than 1700 citations.