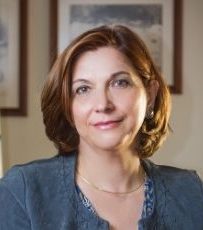 MARIA FILOMENA MENDES GASPAR
VICE-PRESIDENT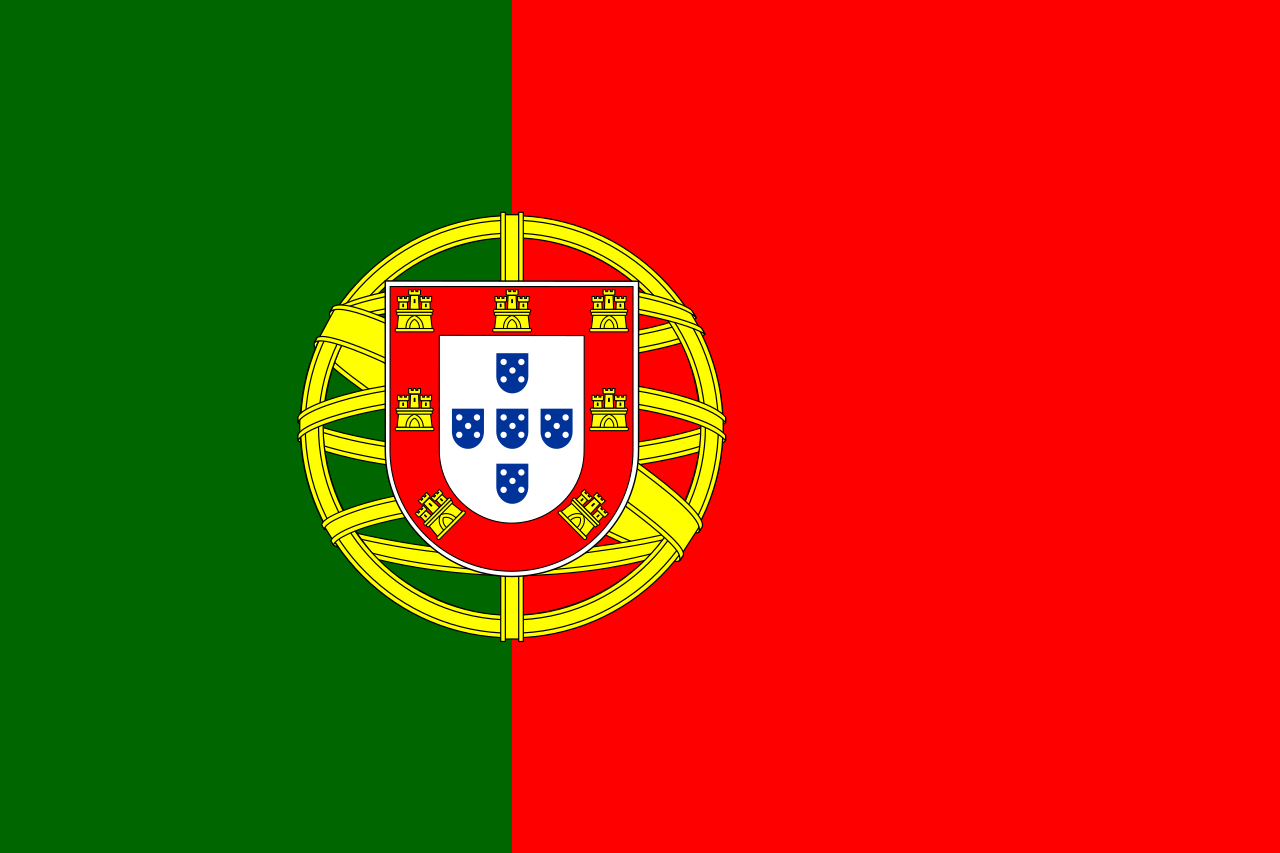 Maria Filomena Mendes Gaspar is currently President of the Escola Superior de Enfermagem de Lisboa ESEL (Lisbon School of Nursing).
Full professor coordinator with public essay on nursing management. She has been a nurse educator since 1987.
Graduated in nursing (1980) with a specialization in medical-surgical nursing in 1991. She holds a master's degree (1996) and a doctorate (PhD-2006) in social and organizational psychology – Organizational behavior. Graduate in Health and Hospital Administration (2014).
Member of the Scientific Committee of the Doctoral Program in Nursing since 2007 at the University of Lisbon, and former coordinator of the Master in Nursing Management at ESEL.
University member of the European Academy of Nursing Sciences (EANS) since 2008.
Member of the Portuguese Ethics Committee for Clinical Research 2011 – 2014.
Member of the National Committee for Health Quality since 2013.
President of the General Assembly of the Association of Academic and Clinical Centers of Medicine of Lisbon. (AD- CAML) since 2016.
Main areas of research and teaching:  Nursing leadership; Quality of care; Nursing and health policy and organizational citizenship behavior (OCB).
She has accompanied several master's and doctoral students in nursing and is a member of the jury for doctoral and master's theses at several universities (national and international).
Member of the European RELATE and Nurse -Lead projects team.