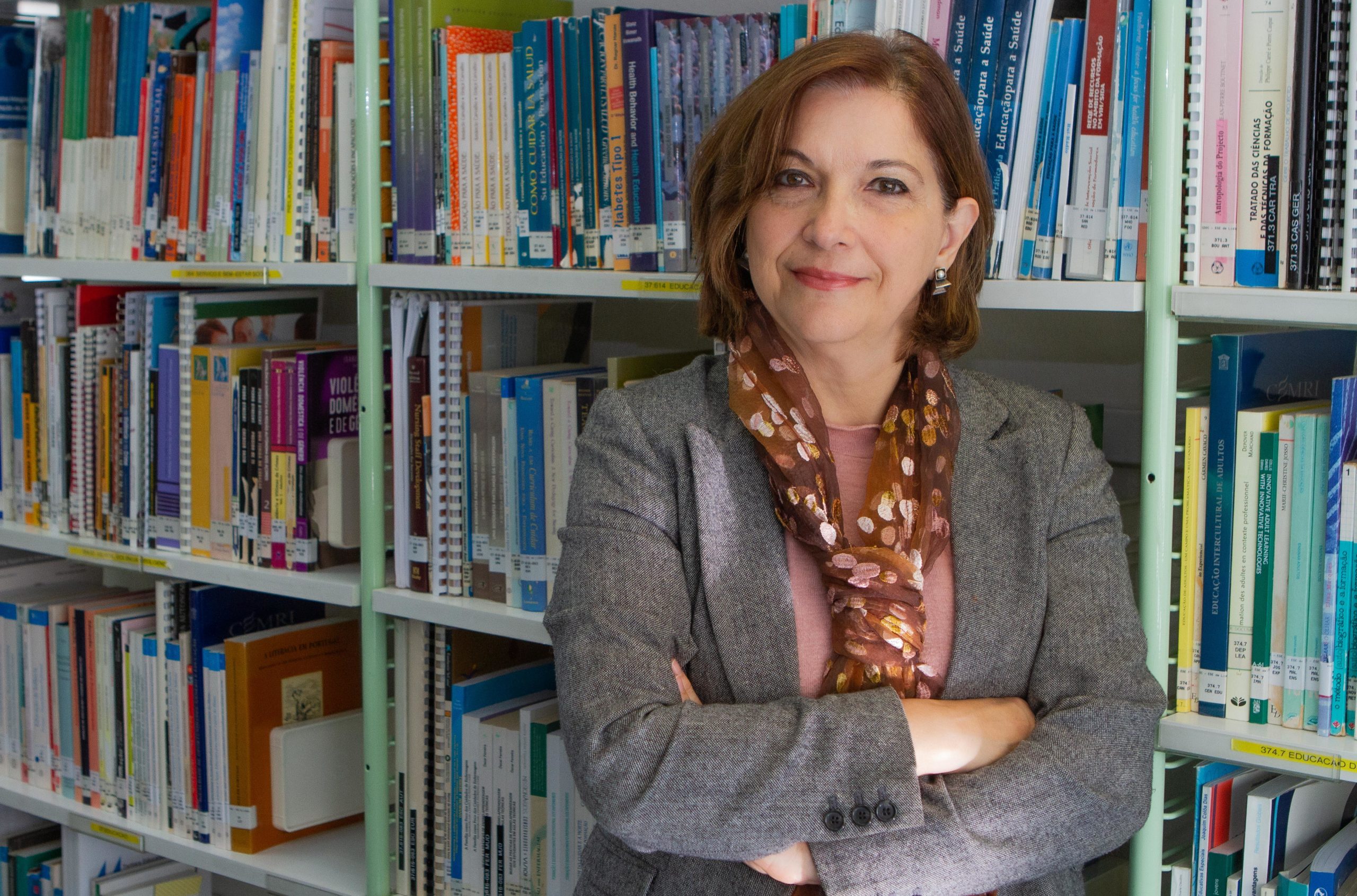 MARIA FILOMENA MENDES GASPAR
VICE-PRESIDENT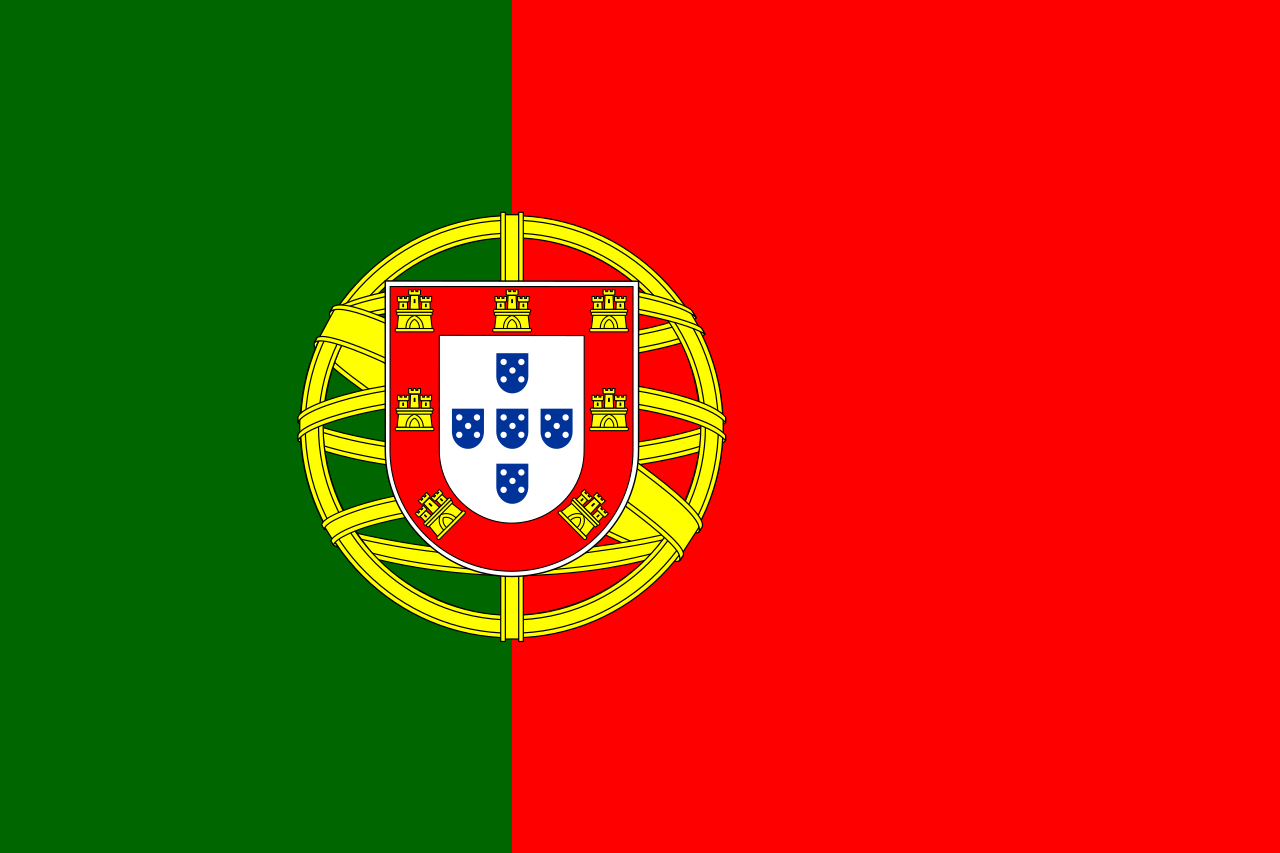 Educational Background
1980 Graduted in Nursing (1980) (General Nursing RN)
1991 Nursing Specialization in Medical-Surgical Nursing
1996 Master Degree in Social and Organizational Psychology – Organizational Behavior – Institute of Applied Psychology (ISPA)
2006 Doctoral Degree (PhD) in Social and Organizational Psychology – Organizational Behavior (ISCTE)
2014 – Graduated in Health and Hospital Administration (2014) – National Public Health School (ENSP) – Nova university of Lisbon (UNL)
Current position / Professional Activity
Coordinator Professor of ESEL (Lisbon School of Nursing) with public discussion in Nursing Administration.
Coordinator of Department: Nursing Administration
Former President of ESEL 2007 -2019
Member of the Scientific Committee of Nursing Doctoral Program since 2007 at the University of Lisbon, and also former coordinator of the Master Degree in Nursing Management at ESEL.

Scholar member of the European Academy of Nursing Science (EANS) since 2008

Member of the Portuguese Ethical commit for Clinical Trial Research 2011 – 2014 ( Minister nomination)

Member of the National Committee for Quality in Health – since 2013- 2018

Vice President of European Federation of Nurse Educators (FINE)-2014- until present

President of General Assembly of Academic and Clinical Center Association of Medicine of Lisbon (AD- CAML) 2016- 2019
Main research and teaching areas: Nursing Leadership; Quality of Care; Nursing and Health Politics; Patient safty; Work environment and Organizational Citizenship Behavior (OCB); Nursing Interventions and complex interventions; Social representations in health.
Supervisor of doctoral and master nurses.